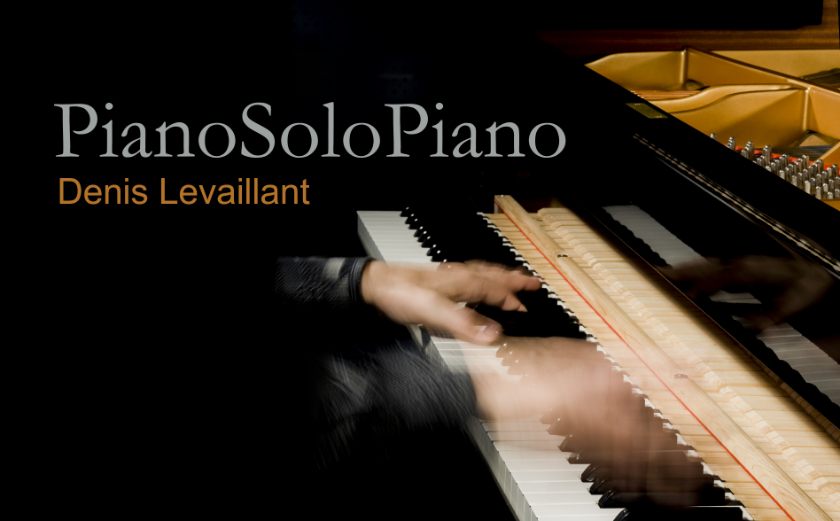 Augmented piano recital
I developed this project with Marc Piera, sound director at the Théâtre National de Chaillot in Paris, where he perfected an avant-garde sound system.
Throughout the recital, the piano is amplified and transformed, while the sound is spatialised.
As it goes along, the electro joins in the dance.